This is your 'office' now.
Thanks to ZOOM, it can be Anywhere.
However, it is not always optimum
to be both a key participant and
manage the mechanics of ZOOM

I will be the ZOOM Host so You can
keep Your Event running smoothly
Contact Me Now for Q2
What Could Go Wrong?
Important Attendee(s) Left in the Waiting Room
Speaker Shares Wrong Screen
Speaker Starts Presenting While Muted
Extraneous Noise from Unmuted Participant
Non-Speaking Participant Interference
Removal of a Disruptive Attendee
Attendees Need Technical Help with Zoom Links
Breakout Rooms Confusion
Forget to Start Record
What Did I Miss?
ZOOM Host Expertise & Experience
ZOOM Webinars
Instrumental in rapidly converting MDG Boston's Forums to Online ZOOM Webinars when Covid stopped in-person events. I produce Zoom Webinar Forums 2x/month that bring 3-5 international panelists together to discuss innovations in medical technology development.

ZOOM Meetings
ZOOM Host for over 50 ZOOM Meetings in recent months, including multi-day events run through Whova's conference platform.
Your company's team knows how to organize an event. As

ZOOM Meetings

become a more important part of doing business, managing the Online side has become more complex.

My Job:  Handle the online production so the event team and speakers can concentrate on the content.
Critical Business Meetings:
Milestone review with your client
Investment Meetings
Executive Strategy Meetings
Project Manager Meetings
Sales Training Workshops
Technical Training Sessions
Zoom Meeting Hosting Services
Setup in ZOOM Meeting
– Pre-Meeting tech prep as needed
– Assist attendees with technical issues
Monitor Waiting Room for timely admittance of attendees
Monitor Mute control of attendees
Spotlight individual speakers
Manage multiple Breakout Rooms
Prepare for anything that could happen
Record meeting when request
Discounted Non-Profit Rates
Will sign NDA as needed
ZOOM Webinars enable professional level presentations to an audience from a virtual 'stage', often for education, selling, or training.  Recording of the presentation can expand your audience.

My Job:  Manage the live event and help the speakers feel comfortable with the platform so they can focus on their presentation.
The WEBINAR Platform:
Comparable to an in-person stage/audience environment
Speakers are moved on/off stage by the Host
The audience sees only the panelists, not the other attendees
Audience can communicate using Chat or Q&A
Dynamic 'Spotlighting' of individual or multiple speakers during presentations and Q&A focuses attention on the panelists
Zoom Webinar Hosting Services
Setup in ZOOM Webinar
– Online Presentation Coaching
– Create a branded waiting room slide loop
– Add branding to ZOOM registration page
Pre-Webinar preparation includes:
– Final tech check before Webinar
– 'Back Stage' run-thru program with presenters
– Test screen-sharing for presenters
– Check camera, lighting, and audio
Primary Host for Live Production
Post production video editing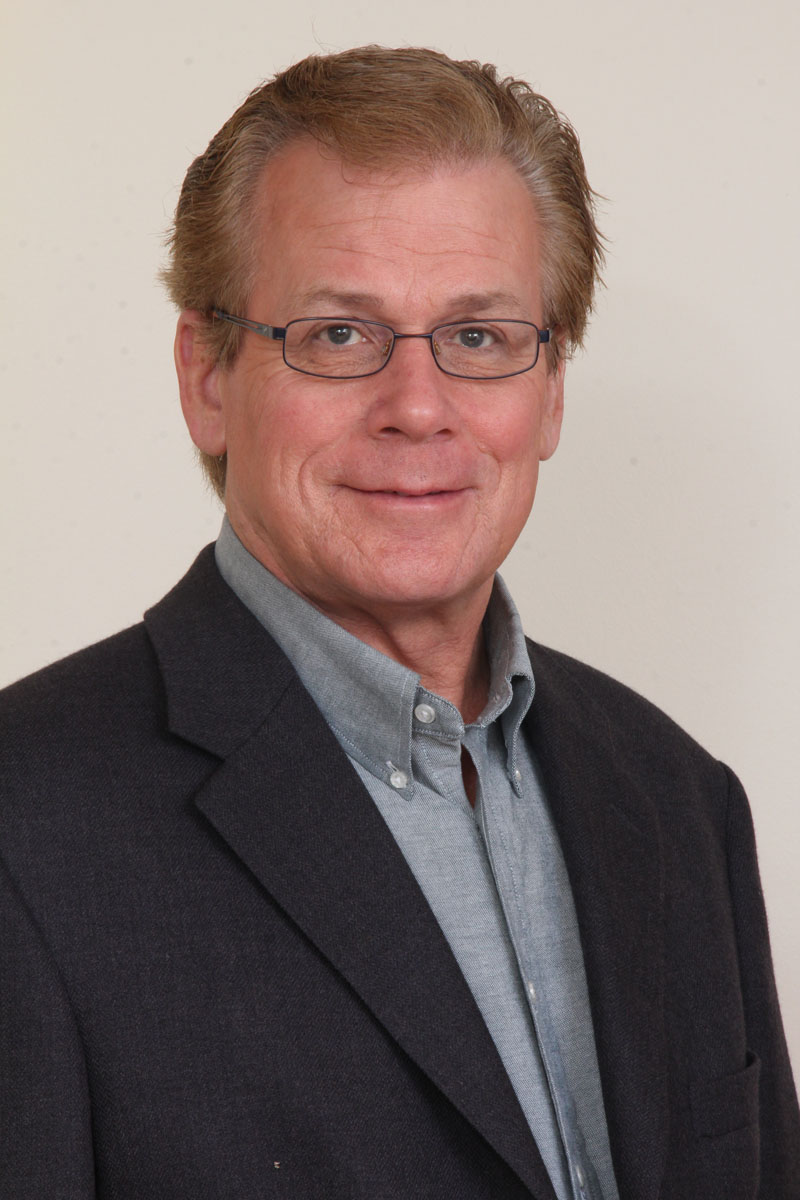 Professional ZOOM Events
For over 30 years, I've been working with corporate management teams to create professional meetings, presentations, and events through the evolving media.
Keep your next online event running smoothly
Contact me now for Q2