Denison Design Group has been providing compelling, targeted Creative Services to support marketing strategies for over 30 years to New England based companies across a spectrum of industries and markets. As Creative Director, my goal is to use graphic design to facilitate effective communication through website and print development.
As a professional photographer, I studied how to organize a photograph by directing eye flow so that our brain processes information quickly and non-verbally. Graphic design is really the skill in combining graphic with words to help your brain grasp the message quickly. My goal is to facilitate effective communication in any media, Zoom or in-person.
Denison Design Group started in 1986 as a corporate photography studio and graphic slide production house. The photography was mostly location and studio products. Slide production went as far as designing and producing 9-projector slide shows for major events. As video took over, we produced a wide range of videos from Corporate Sales videos to a series of 15-second local commercials.
Since clients were C-level exec management, we started helping with other marketing needs. As we built on our reputation of delivering compelling creative marketing solutions, we evolved into a full service creative design agency, specializing in corp level B2B communications for companies, from startups to Fortune 100. We have always delivered well-crafted deliverables that result in enhanced credibility, improved brand recognition, and more highly qualified leads.
The strategy for communicating effectively varies with the media. Trade shows and web sites are very similar. Studies show that you have about 1.5-2 seconds to get someone's attention and give them enough information to want to know more. Once they want to know more, there's more time and the eye-flow pattern on subsequent information needs to be presented differently on a web page vs a printed page.
The intended audience has an impact on the language of the message. Through a review of trade journals or websites particular to an industry or market, my strategy is to fit in and stand out. Many 'consumer style' ads appear ineffectively in trade journals. Too often, business websites designed by web development agencies end up more their graphic art rather than your communication to your customers.
Our team has developed and designed award-winning, brand-focused marketing materials and ads. We created logos and built new brand guidelines for our client. As graphic design for print evolved to graphic design for online display – the key focus has always been on presenting information visually that communicates effectively.
When I say marketing materials, it's a fairly broad list, such as:
Design and Develop Total Websites


SEO Development on Existing Websites

Create and Execute E-mail Campaigns

Design International and National Trade Show Exhibits

New Logo Design and Brand Development

Design and Print Brochures, Product Sheets and other Sales Collateral

Design and Copy-write Trade Journal Ads

Create Direct Mail Campaigns

My experience over the past 30 or so years of working with marketing execs in hundreds of companies in various industries, vertical markets, and company size from startup to Fortune 100, has provided an incredibly informed perspective in how to work with and cross-communicate with a variety of 'specialists' in wide range of product development and manufacturing companies throughout New England.
The logos below represent companies in a broad range of industries that I have helped with strategic marketing, brand development, graphic design, and production of marketing materials.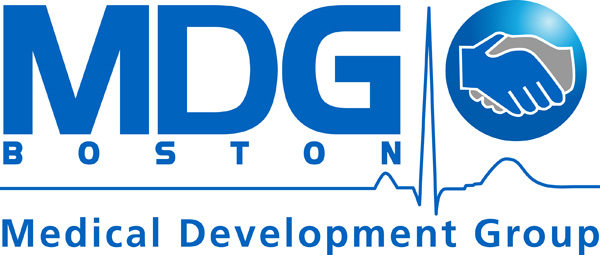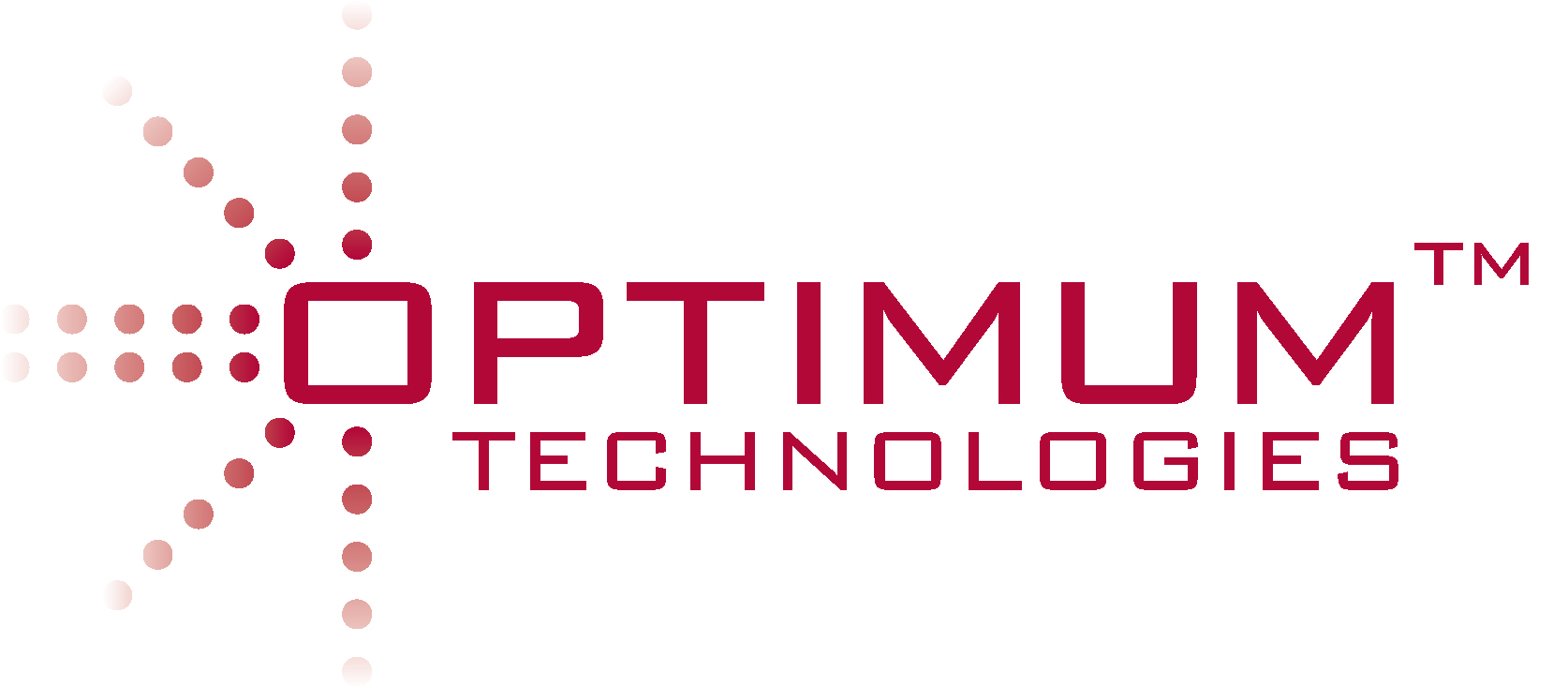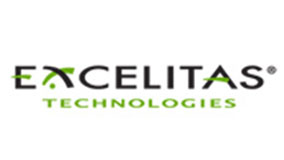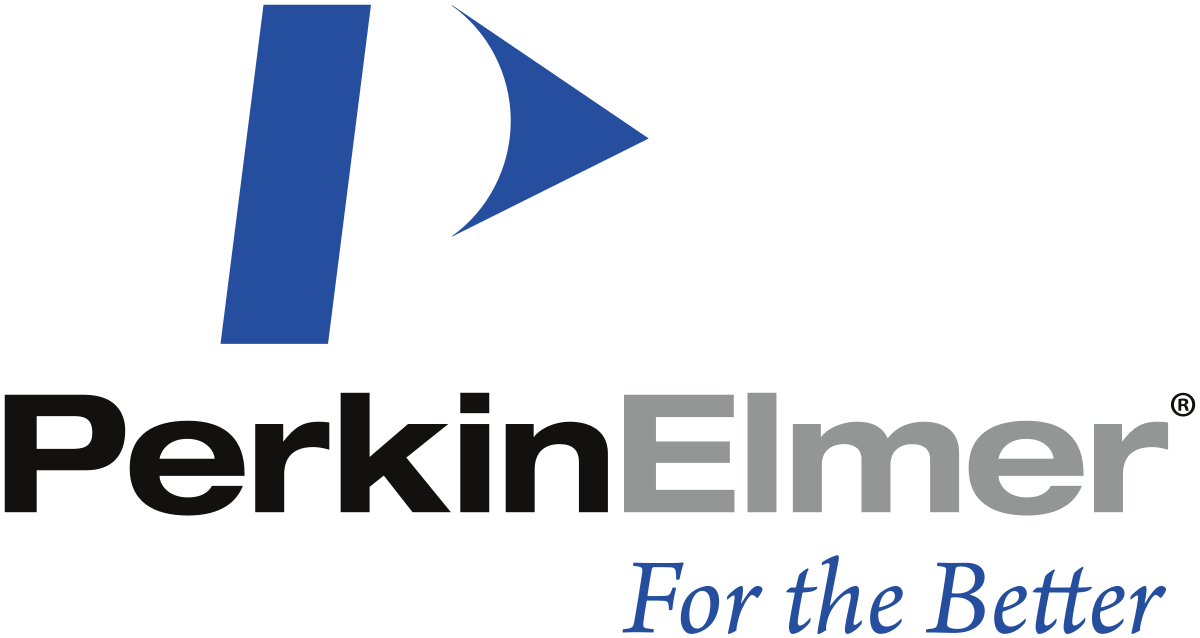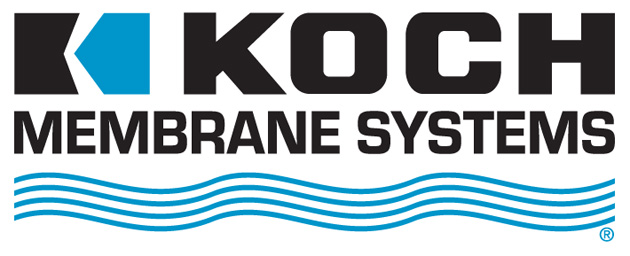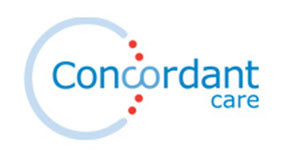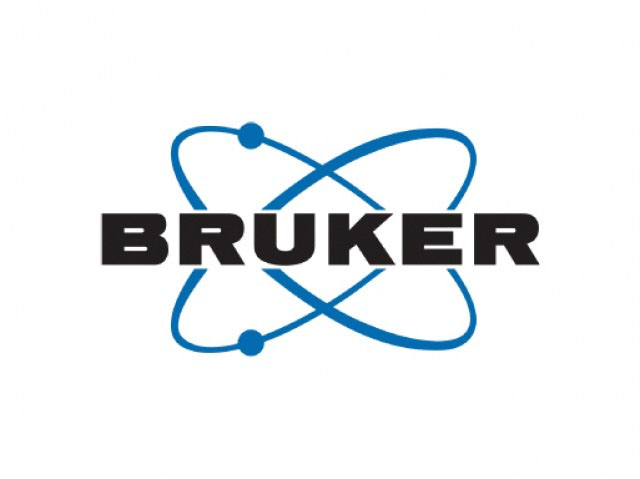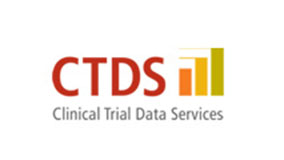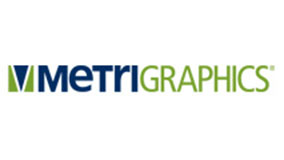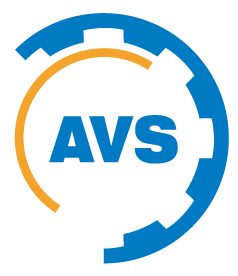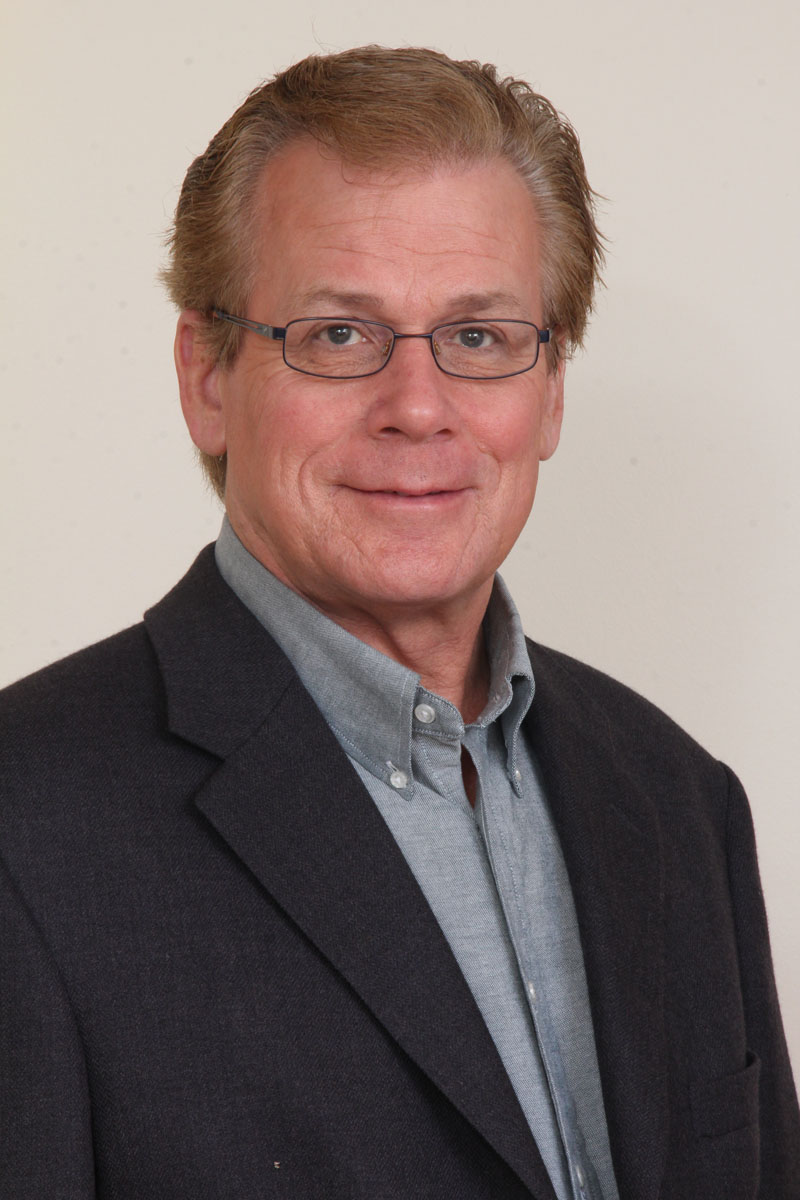 Professional ZOOM Events
For over 30 years, I've been working with corporate management teams to create professional meetings, presentations, and events through the evolving media.
Effective Marketing Communication Strategy and Tools
Contact me now for Q2